PROCESSING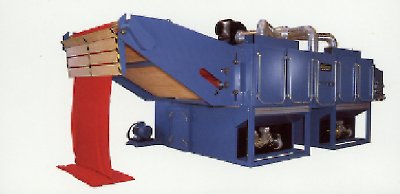 The process-house has all open-width machines for ercerising, Dyeing, Pre-shrinking, besides, Jet-Dyeing machines for processing polyester blends with an annual capacity of 7.2 million metres. The capacity is being expanded presently.
A modern knit Fabric dyeing and finishing unit for Open Width finishing of knit fabrics and a Yarn-Dyeing facility has just been implemented.
The company is environment conscious and has its own effluent treatment plant to treat the discharged water from processing house and uses only Azo-safe dyes.
---