Real Estate for Sale / Lease at Madras/Chennai & Kodakaikanal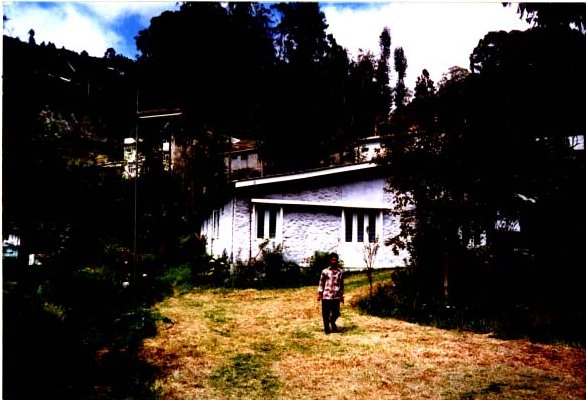 1- T.Nagar prime property at quiet location 2 grounds newly constructed 5,000 sqft posh bungalow 5 bedroom attached bathroom - fully furnished with individual airconditioner for sale or lease.
2- Kodaikanal Lake property-42 cents with 2500 sqft completed area 4 bedroom attached bath, dining/drawing, furnished with telephone - very near the lake with a stream flowing adjacent for sale.
3- Kodaikanal villipati- Near sterling resorts 1.36 Acres plot surrounded by beautiful valley and surrounded by roads on two sides well landscaped for sale.
Contact
Padam Jain
Jainsons Group
61,Pondy Bazaar 1st Floor
T.Nagar Madras/Chennai-600 017 India
Telefax-4341544 Res-4331198
www.tissd.com/jain.htm

Email: jainsons@tissd.com