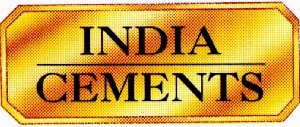 Group
http://www.indiacement.com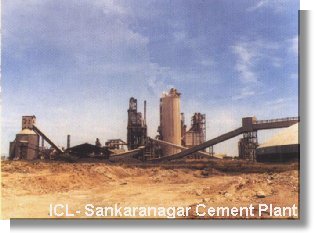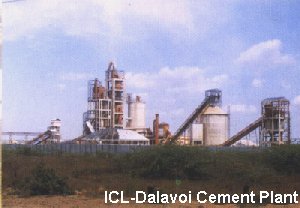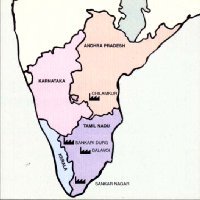 CEMENT
---
The India Cements Limited (ICL) is the largest producer of Cement in South India with a production capacity of 3.5 Million Tonnes of cement per annum and a market share of 14% . The Company operates four cement plants, three of which are in tamil Nadu and one in Andhra Pradhesh.
ICL markets its cement in two premium brands; namely "SANKAR CEMENT" and "COROMANDEL CEMENT" and is a market leader in Tamil Nadu and Kerala and overall in the South. It distributes its cement through a network of over 2,700 stockists.
The Company, incorporated in 1946, set up its first cement plant at Sankarnagar, Nellai Kattabomman District, Tamil Nadu in 1949. This plant was modernised to a Million Tonne Dry Process cement plant in 1990.
The second cement plant at Sankari, Salem District, Tamil Nadu, which was set up in 1963 now has a capacity of 0.6 Million Tonnes. ICL's third cement plant at Chilamakur, Cuddapah District, Andhra Pradesh was acquired in November 1990 and is a one million tonne Dry Process Cement Plant.
ICL has just commissioned its fourth cement plant at Dalavoi Village, Perambalur District, Tamilnadu, with a capacity of 0.9 million tonnes, based on the state-of-the-art dry process technology.