The Road Ahead
---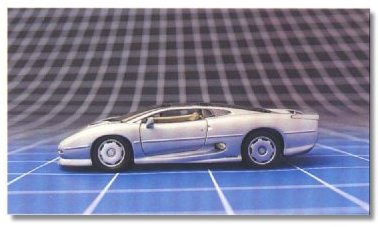 Rane continues to create new relationships and forge partnerships with world leaders in the auto component industry.
---
Some of the new products that are slated to emerge from Rane's stables include:
| | |
| --- | --- |
| Products | Partners |
| Seat belt systems | TRW, USA |
| State of the art clutch systems | LuK, Germany |
| Energy absorbing steering columns | NSK, Japan/ Torrington, UK |
The context Rane operates in - the automobile industry -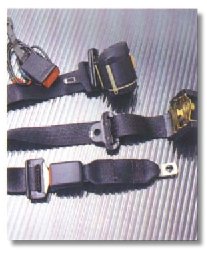 is undergoing a metamorphosis. The principles of market economy that India practices today will inevitably bring with it, new opportunities and challenges. Growth in this dynamic environment, will be for those organisations that are innovative, flexible and resilient; those that reflect the need for - not react to - the changes in the environment; those that acknowledge their responsibilities as corporate citizens; those that are inbred with a sense of mission that extends beyond traditional time horizons.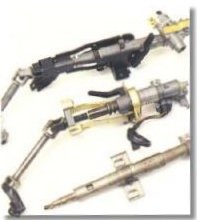 Such are the organisations that will be the successful business Institutions of tomorrow.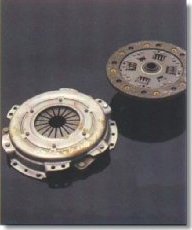 Deeply conscious of these imperatives, Rane moves on to its tomorrows, introspecting, learning from experiences, honing skills, renewing itself, and dedicating its future to its timeless goal -
Greater Reliability through Better Technology.