Technology - the Competitive Edge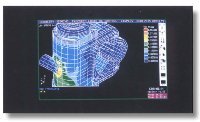 Rane's philosophy has always been market leadership through technology. Strategic alliances with world leaders, over the years, have resulted in safety critical Rane products, matching international standards, reaching Indian markets, well ahead of their time.
Rane's international partners include:
TRW - USA, Europe and UK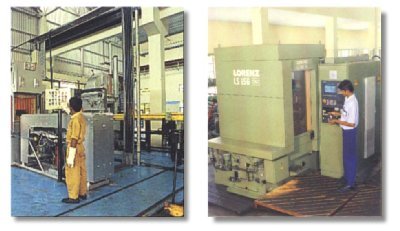 Nisshinbo - Japan
NSK - Japan
JKC - Japan
LuK - Germany
The continuous emphasis on absorption/adoption of technology has resulted in several Indian firsts for the group in terms of product features. The quote a few:
Contour hardened ball studs - several fold fatigue life increase.
Sintered internals of Steering Pumps - cost effective manufacturing
Weld tipped Engine Valves - enhanced wear / temperature performance.
Rotary type control valve for Power steering - compact and direct acting
Ground gear teeth on Rack piston - superior performance of steering gear.
With their sights set on the moving target of Customer Delight, Rane companies are constantly reviewing their manufacturing systems, moving towards cellular manufacturing, JIT deliveries and elimination of non-value added activities in all their operations.
Associate Companies:
A testimony to Rane'sability to impart their absorbed technology is the strategic alliance with Kar Mobiles Limited. Rane has provided technology and management expertise. KML today manufactures automotive valves as also large diesel valves for locomotive engines and defence applications.
Through Kold Form Tech (India) Pvt. Ltd., another strategic association in India, the group has successfully harnessed cold forging technology.
For better access to the widespread Indian After-market, JMA Rane Marketing Ltd. has been created. This has significantly widened the reach of the group.