Core- Asset - HUMAN RESOURCES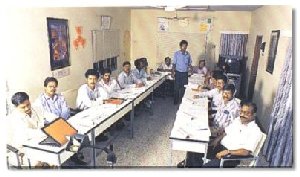 Rane believes that a genuine and deep seated commitment to excellence in human development is essential for organisational success. Rane's Human Resource philosophy articulates its convictions:
---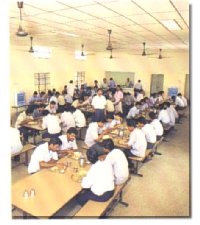 Our people constitute our core asset and make our success possible.
We recognise and value the contribution of every employee.
We believe that Openness, Trust and Authenticity are the bases of communication and relationships.
We work to build an organisation where people can experience a sense of pride and belonging.
Over the years, Rane has, through various systems, consistently striven to develop affirmative actions for the growth and development of its people by: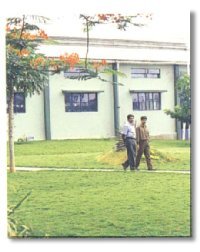 Encouraging and recognising outstanding merit and contribution.
Implementing various approaches to promote teamwork and self-development.
Providing continuous learning opportunities.
The development of the Rane Institute of Employee Development (RIED) is a further affirmation of Rane's commitment to the development of its people. Rane believes that in these challenging times, learning organisations will have a competitive edge and make a distinctive difference for success in the corporate world.