Rane Today !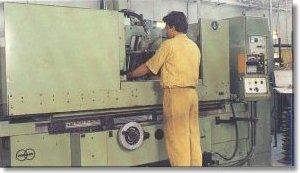 The evolution of Rane Group reflects the growth trends of the automotive sector in a developing nation. Spurred by vision, nurtured through technology, the eight Rane companies today manufacture twelve different product lines in seventeen locations. They turn out components for prime movers as also safety critical products for steering and braking. The companies supply of every vehicle manufacturer in the Indian automobile industry, the farm sector and the railways. The brand names Rane and EVL are legendary in the industry.

Achieving global standards of quality, technology and operating efficiency will count decisively for survival and growth of organisations in the 21st century. Appropriately therefore, it is Rane's endeavour to continually acquire and apply global technologies and innovative strategies. These provide the leverage to meet the challenges of the future.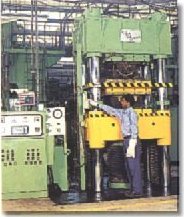 The Rane group has reached in 1996 a sales figure of Rs. 3,870 million on capital employed of Rs.2,750 million. The group employs over 4000 people in various locations.