The Beginning and Early Years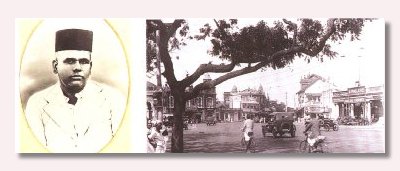 The Rane Group - amongst the oldest and most forceful groups in the automotive component industry - was founded over six decades ago. Beginning unpretentiously in 1929 as "Rane Private Limited" - trading in automobiles and parts - Rane has moved over the years to become a manufacturer and leader to day in each of its major product lines.
The Industrial Policy in the mid-fifties provided virtually the New Deal for the Indian automotive industry. Rance, ever responsive to the emerging opportunities, launched into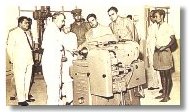 the production of auto components with Engine Valves Limited in 1959. Rane (Madras) Limited commenced manufacturing operations in 1960. Rane Brake Linings Limited was born in 1964. And in 1965, when Rane (Madras) Limited shed its trading activities, the transformation of a trading enterprise into a manufacturing entity was complete.